AT THE CENTER OF YOUR FINANCIAL LIFE.
PRECISION PLANNING
When it comes to your finances,
you may not always know what you want next in life.
But usually, you know what you don't want.
You know you don't want your tax bracket to control your life...
You don't want your grandchildren's legacy gift to dwindle before your eyes...
You don't want surprises when it's time to retire after a lifetime of saving...
The good news is you don't need to have all the answers.
BECOME A CLIENT
All you need is a wealth partner that helps you step back from chaos and discover a clear path forward. Someone who is constantly on the lookout for innovative opportunities, consistently on the offensive approach when it comes to managing the impact of taxes and tirelessly working in your corner with your trusted advisors.
That's why you have us.
At Prince Financial Services, we take a proactive approach to planning. We tailor our wide range of services to your unique needs to provide both the freedom and predictability you crave, regardless of your current stage of life.
Here's how we help.
Retirees
No matter what you see yourself doing, the places you picture yourself exploring, or when you want to start doing them, we'll create the right plan to help you retire the way you want.
READ MORE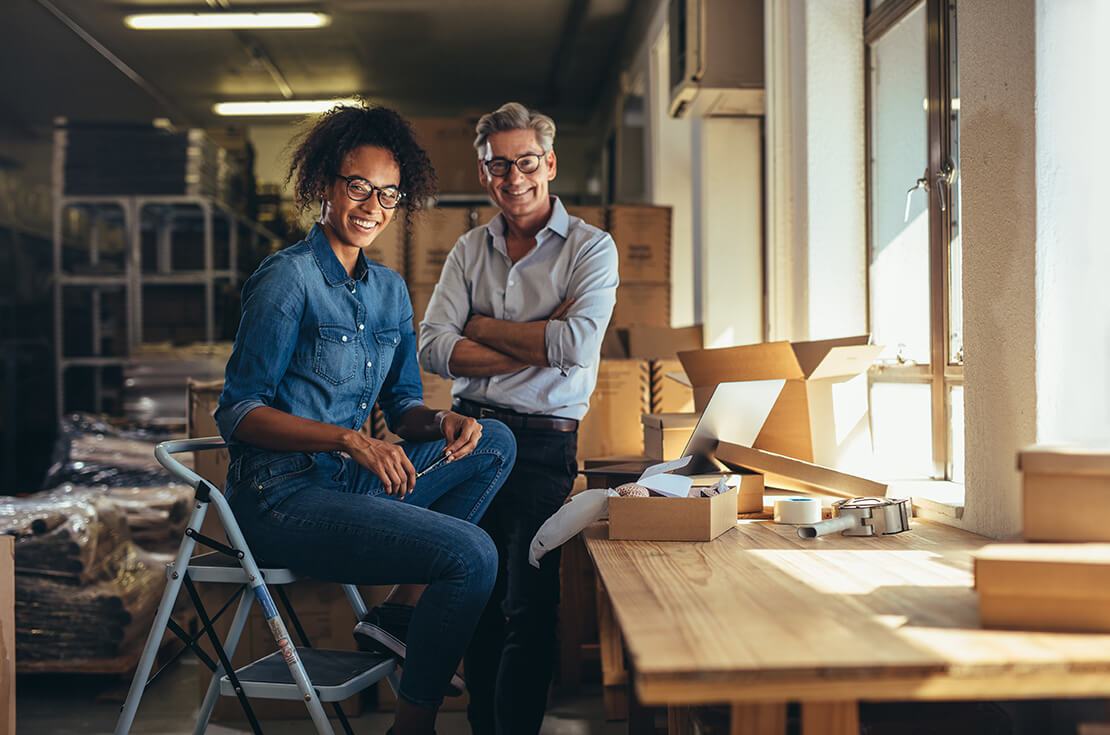 Business Owners
We know the immense pressure that comes with running a business. As fellow business owners, we can assist you in safeguarding your enterprise, providing for your staff, and preparing for your eventual succession plan.
READ MORE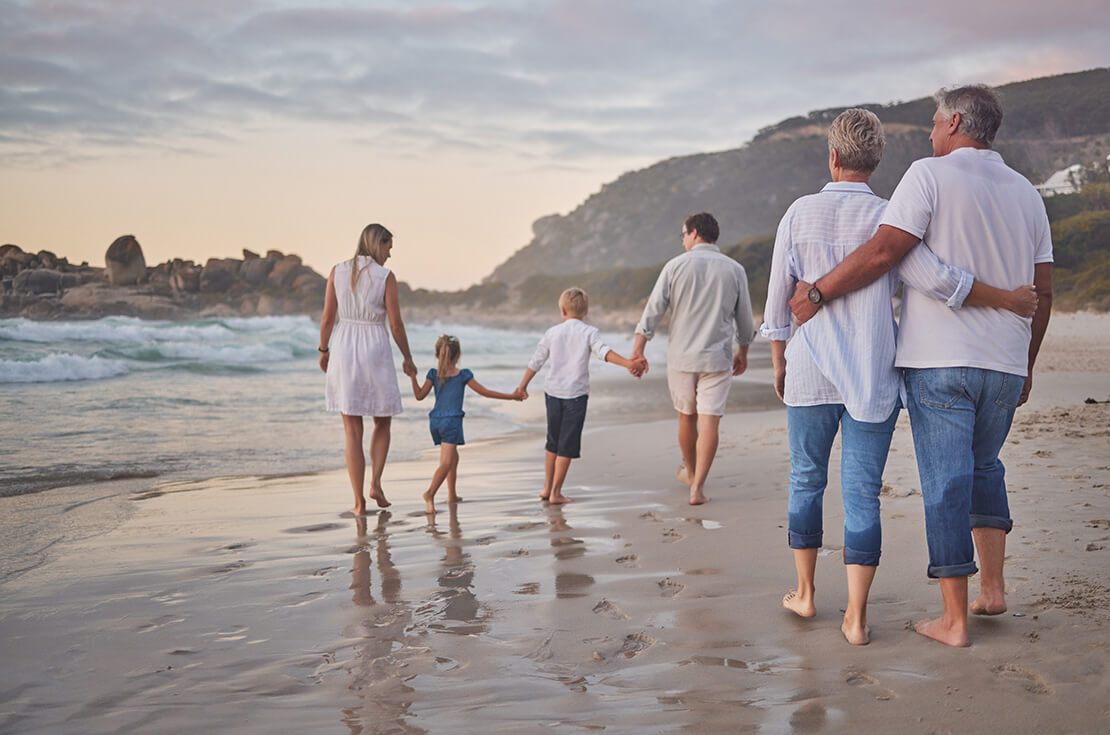 High Net Worth Families
We understand that significant wealth creates complexities in your financial life. Our team will assist you in addressing your unique planning needs to avoid blind spots, explore effective tax strategies, and create a legacy that aligns with your values.
READ MORE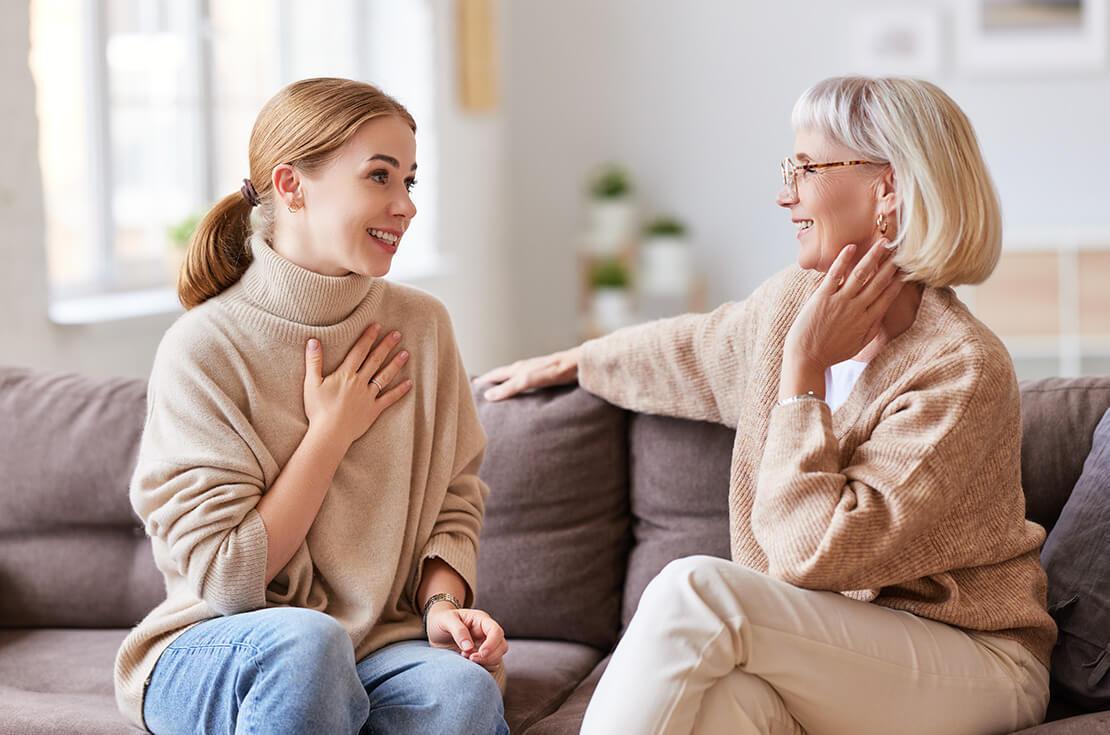 Planning for Women
You don't have to navigate your financial life alone. Whether experiencing a divorce, loss, or other life-changing events, our team is here to help guide you to financial confidence and security for the future.
READ MORE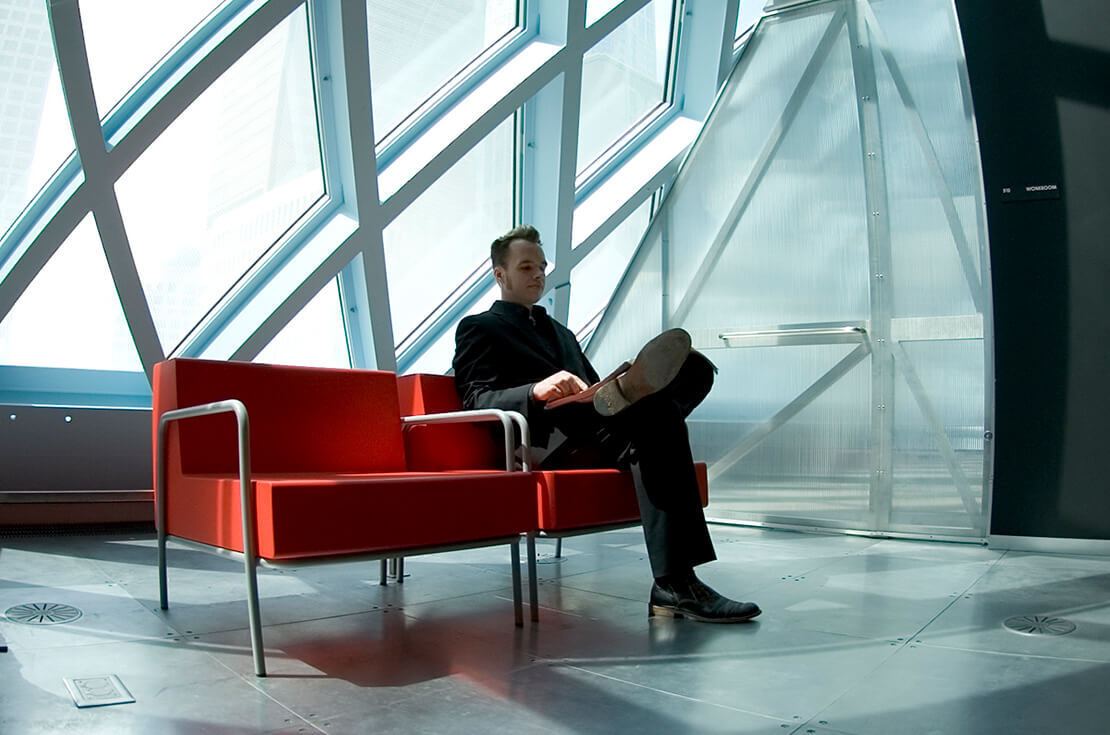 Tech Professionals
Living at the forefront of innovation demands adaptability and flexibility. To navigate the job market's instability, changing consumer trends, and complex compensation structures, it's crucial to work with an advisory firm that can help protect your financial well-being from industry volatility.
READ MORE